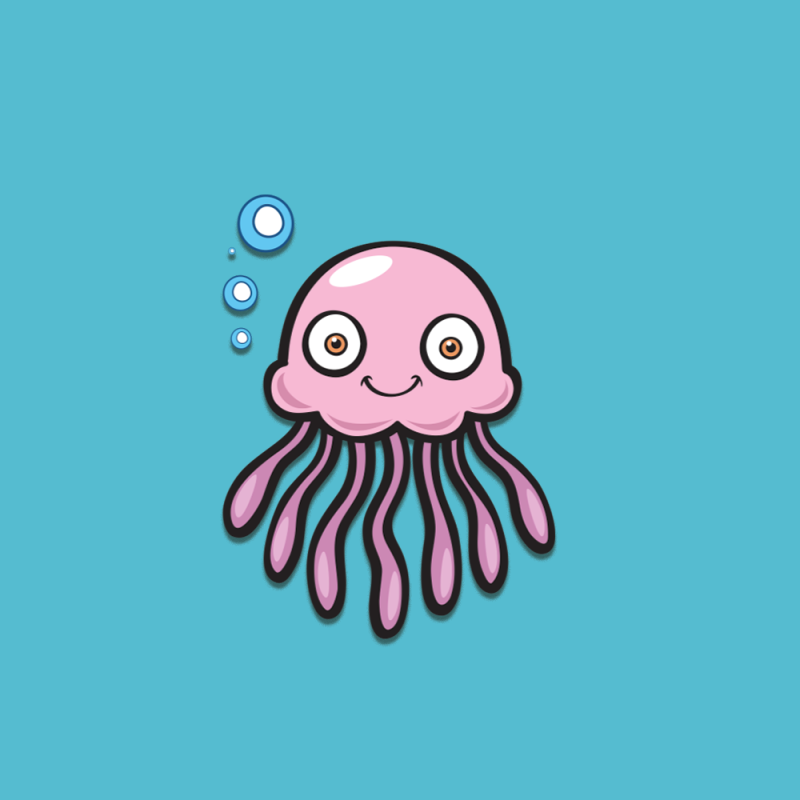 Station 2: Jellyfish
$5500
Prerequisite - Successful completion of Flounder skills.
Focus - Body Position, Forward Momentum.
Children will expand on the skills learned in the Flounder class and learn to be in the water unassisted in both front and back positions while learning to propel themselves through the water using either arms or legs.
Skills - Floating, gliding, streamline body position, recovery, bobs, submersion, propulsive kicking, introduction to propulsive arms, sit dives, and safety skills.
Requirements
Swimmers must wear proper swim attire.
Registration limited to Kenwood Swim & Tennis Club members.
PM Session: Jellyfish:

Jun

6

-

29th

,

2022

Mon and Wed

for

4 weeks

from

6:30 - 7:00 pm

Session 2: Jellyfish 1:

Jun

20

-

30th

,

2022

Mon - Thu

for

2 weeks

from

9:45 - 10:15 am

Session 2: Jellyfish 2:

Jun

20

-

30th

,

2022

Mon - Thu

for

2 weeks

from

10:15 - 10:45 am
Kenwood
(513) 791-0949
7101 Lynnfield Ct
Cincinnati, OH 45243 Get directions